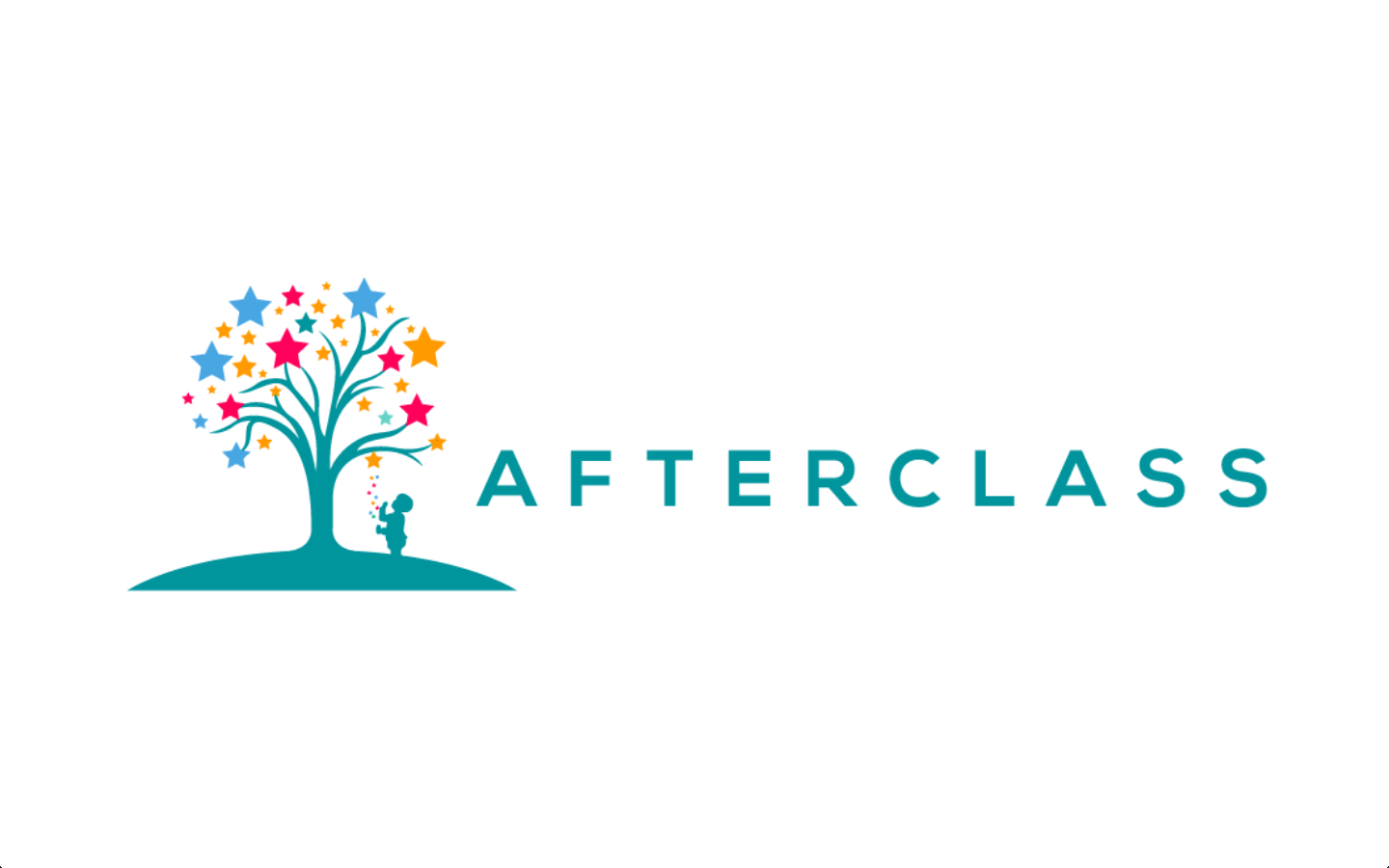 The Kindest School is excited to offer a new and exciting opportunity for families looking to revolutionize how students learn in the home.
AfterClass is an affiliate of The Kindest School, a virtual international school focused on inspiring compassion, empathy, and service through a blended, project-based learning approach to education.  The Kindest School is currently going through the application process with AdvancED, as it looks to become one of the world's first accredited international virtual schools.
Our inaugural 2019 classes have been developed and will be taught by Brian Tupper, a multi-award winning teacher from Korea International School Jeju, will begin in April 2019.  
This rollout will focus on students in grades 4-8 who have a desire to improve their English and math skills, as well as develop a daily routine to maintain their health and wellness.
Students who enroll in our after school course are guaranteed a spot in The Kindest School's Digital Summer Academy, which structures independent, intercative, AND project-based learning activities throughout the summer.
Location: At Home (via Google Classroom)
Hours of Operation: 4:00 PM - 8:00 PM
Description of our Program:
AfterClass was developed to give families an alternative to traditional after school acadamies. Online learning is the future of education, and we are proud to be one of the only virtual schools that develops our own curriculum in order to motivate learners a chance to improve their English, increase their reading levels, and develop compassion and empathy through a blended approach to online learning.
The Kindest School believes that students need to learn to collaborate and share ideas.  For this reason, AfterClass does not offer one-on-one tutoring, as we structured our program to develop our learners for future success.  The largest and most successful companies in the world are now placing a major emphasis on 21st century skills and collaboration, and while we understand the value of 1:1 tutoring, as an educational institution, our program is to develop real world skills and competencies, in addition to strengthening their academic abilities and their mental and physical health.
All cohorts will be led by a certified educator. The early stages of our program will set the standard high for AfterClass, using only international educators with experience teaching English Language Learners. (*Early enrollers will be led by the Founder of the Kindest School, Brian Tupper, a multi-time award winner of the Faculty Global Leader at Korea International School, Jeju.)
The Daily Schedule:
AfterClass LIVE!
Monday thru Thursday, our cohorts will meet for 45 minutes on Google Meet.  The educator will place a private link on Google Classroom that learners will join at their scheduled time.  
Every non-fiction lesson that is delivered to students will have the instructions for each activity translated into Spanish, Korean, Mandarin, and Thai.  (More to come as we enroll more learners.)  
All questions and responses will be delivered in English, and each week, parents will receive a report that details individual results from each lesson, and our lessons will always be available for preview and review at The Kindest School At Home.
Our educator will lead four lessons a week, alternating English lessons between fiction and non-fiction instruction.  
Each week, a non-fiction lesson will focus on one of the Kindest School's four pillars of Kindness.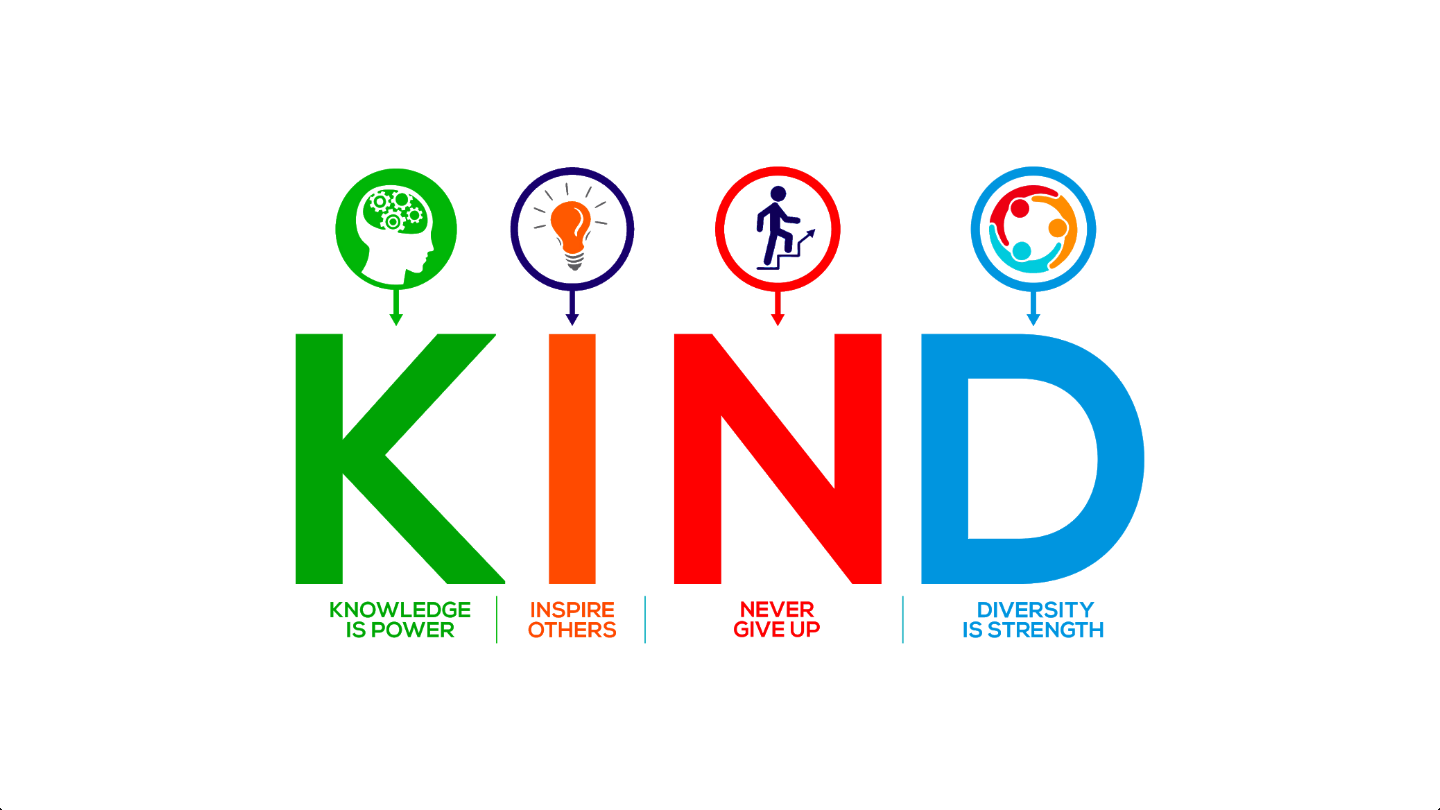 These lessons will focus on inspiring stories of compassion and empathy, and important real world issues that are important to their future, including human rights and climate science.  Our KIND lessons feature:
vocabulary designed specifically for that lesson using Quizlet;

a differentiated Newsela article and quiz that can be read at five separate English reading levels;

Open-ended questions designed to allow students to empathize and reflect on themselves and the lesson;

Engaging and relevant videos associated with the lesson;

Virtual Field Trips using VR technology from Nearpod and Google Earth;
Our fiction lessons will focus on comprehensive novel studies.  The Kindest School was recently chosen as a "Premium Content Partner of Quizlet," developing their novel study for Wonder.  The Kindest School's Nearpod novel studies take them a step farther, including:
Premium Content from Quizlet focusing on vocabulary students will use to foster understanding of the reading;

Comprehension checks, including self-grading quizzes and open ended responses;

Cloze reading activities and summaries;

Collaboration boards designed to share and promote critical thinking;

Opportunities to compare and contrast the book with the film;

Review games from Quizizz.
The Kindest Readers Program
The Kindest School was developed by our founder, Brian Tupper and his colleagues, Stephanie Wallen and Cody Comerford. Both Mr. Tupper and Mr. Comerford were recognized by KISJ as the Faculty Global Leader. (Mr. Tupper ins 2012/2013 and 2013/2014 and Mr. Comerford in 2017/2018)
The Kindest Readers Program has proven to raise student achievement in reading, and is verified through our data driven approach to reading. We track our data using Renaissance Learning's STAR reading test and Accelerated Reading reports to diagnose their ability to read and understand literature, and we use Newsela Pro to determine their strengths and weaknesses when reading non-fiction.
Each week, learners will be assigned certain Newsela articles and portions of their novel that must be completed prior to their lesson.  We build this time into their weekly schedule to allow for our learners to structure their reading time, and maximize the instructional time on AfterClass Live!.  Our learners will be assigned two Newsela articles and two sections from their novel to read each week.
After completing the assigned readings, we have found that the greatest way to increase their reading level is by finding reading material that interest them, that is ON THEIR READING LEVEL! Students who follow our program are ensured to see a see a significant increase in their English reading level, as well as find an enjoyment for reading by using the most effective tool to gain reading success - student choice.
Our educators will set individual reading goals for their independent reading based on their personal interests and abilities. Parents will receive a report each month detailing their fiction reading (using Accelerated Reader) and their nonfiction reading (using Newsela.)  Every two months, students will take the STAR reading test to use as a guide for their independent reading, and to help monitor their progress. Students who are not following the program will not see guaranteed success.
In addition, we help our students with their American English grammar through Khan Academy Grammar. Students will be expected to complete all units in Khan Academy Grammar by the completion of Grade 5. Students above grade five will have to show mastery of English Grammar by passing each unit test.
Math and Computer Science
Bill and Melinda Gates recently released their 2019 letter, in which they comment on how textbooks are becoming "obsolete." They mention two of the programs that our founder, Brian Tupper, used with his students at both Korea International School and Baku Oxford School. Khan Academy is an excellent tool that doesn't only focus on education, but developing a growth mindset.
Khan Academy offers practice exercises, instructional videos, and a personalized learning dashboard that empower learners to study at their own pace in and outside of the classroom. We tackle math, science, computer programming, history, art history, economics, and more. Our math missions guide learners from kindergarten to calculus using state-of-the-art, adaptive technology that identifies strengths and learning gaps. We've also partnered with institutions like NASA, The Museum of Modern Art, The California Academy of Sciences, and MIT to offer specialized content.  (Source: khanacademy.org/about)
Each learner will create a Khan Academy account, or if they already have one, will add their educator and a parent as their " academic coach."  Their educator will give weekly recommendations for each learner, identifying areas where a student in struggling or needs practice. Parents will be able to monitor their student's progress in math and grammar at anytime, and receive a monthly report updating their progress.
Math: Students are expected to complete, at a minimum, their grade level mission for math on Khan Academy.  Their educator will always be looking to challenge them if they've already shown mastery.
Computer Science:  One of the largest areas of job growth and opportunity is computer science.  Experts believe that 60% of the jobs that primary aged children will be hired in have yet to be created yet.  Therefore, we put a strong importance on computer science. While there is a Khan Academy Coding program, we only assign it after students have completed their Code.org classes, which our educators will monitor and provide feedback for parents.
(Note: This time should first be used to complete their math homework for school.  Only when they have finished their assignments for math should they work on their Khan Academy.)
Health and Wellness Activities
This time is designed for our learners to be maintain a healthy and happy lifestyle.  At this crucial time in their life, we believe that "play" is a very important part of a children's development.  "Play" not only encourages our learners to be physically active, but it also enforces and encourages sociability.
If a student is enrolled in an after-school sport or arts program, this would satisfy their portion of our program.  
Our learners will be enrolled in a Google Classroom that will have a variety of lessons and activities (ie. games, sports, dance, etc) that they can choose from to satisfy this requirement.  
Independent Learning Opportunities
"There's never been a better time to be alive if you're curious."-Bill Gates, Microsoft co-founder
On top of all of that, we give our learners an opportunity to focus on Independent Learning Activities through our Google Classroom platform. All students will have access to multiple classes in Google Classroom, including:
The Kindest School's entire library of lessons (*via www.thekindestschool.org)

Our Health and Wellness Program

Common Sense Media Digital Citizenship (Units for Grades 3-5 and 6-8)

English Language Lessons designed for English Language Learners

Spanish or French Lessons
Students will also be enrolled in BrainPop classes, giving them access to the entire Brainpop and Brainpop ELL library. Educators will have the ability to assign work through Brainpop.
*Students receive a code to enroll into Kindest Generation at Home for free, so they will always have access to all of our KIND lessons created on The Kindest School.  (A minimum of four KIND lessons are added each month, and a minimum of 3 novel studies a year)
Weekly Schedule
Italics indicates Flexible Scheduling
Grades 3-5
16:00 - 16:45 - AfterClass Live!
17:00 - 18:00 - Health and Wellness Activities
18:15 - 19:00 - Math and Computer Science
19:15 - 20:00 - Kindest Readers Program
Grades 6-8
16:00 - 17:00 - Health and Wellness Activities
17:15 - 18:00 - AfteClass Live!
18:15 - 19:00 - Math and Computer Science
19:15 - 20:00 - Kindest Readers Program
Grades 3-5
16:00 - 17:00 - Health and Wellness Activities
17:15-18:00 - Kindest Readers Program
18:15 - 19:00 - AfterClass Live!
19:15 - 20:00 - Math and Computer Science
Grades 6-8
16:00-17:00 - Health and Wellness Activities
17:15 - 18:00 - Math and Computer Science
18:15 - 19:00 - Kindest Readers Program
19:15 - 20:00 - AfterClass Live!